Medicare Made Simple.
When it comes to Medicare plans, there are a lot of necessary factors to consider. By seeking help from Medicare advisors like me, you can explore all your Medicare options, and get ready to make the best decision for your health plans.
If you don't fully understand or feel confused about these various health insurance plans, I'm here to help you navigate the complex maze of Medicare. Thus, I encourage you to contact me for a free consultation or get a free quote today. I'll walk you through each step and take the confusion out of Medicare insurance.
LICENSED IN:
FL, KY, OH, IN, IL, MI, NC, SC, VA, TX, LA, TN, GA, MD, PA, MO
Medicare Plans for Individuals with Part A and/or Part B
With a focus on helping you obtain the best available coverage and benefits possible, my primary objective is to provide you with the highest quality service for all your health benefits. As an experienced Medicare advisor, I work closely with my clients to help them select the right Medicare Supplements, Medicare Advantage Plan and Drug plan coverage, based on their unique situation and budget.
I am committed to helping you understand your Medicare choices and help you find the right plan. Whether it's Medicare parts A, B, C, or D, I advise on the applicable Medicare Supplement plans, Medicare Advantage plans or Prescription Drug plans that best suit financial and health needs. Plus, I can assist in finding out what additional benefits or discounts you may be able to receive.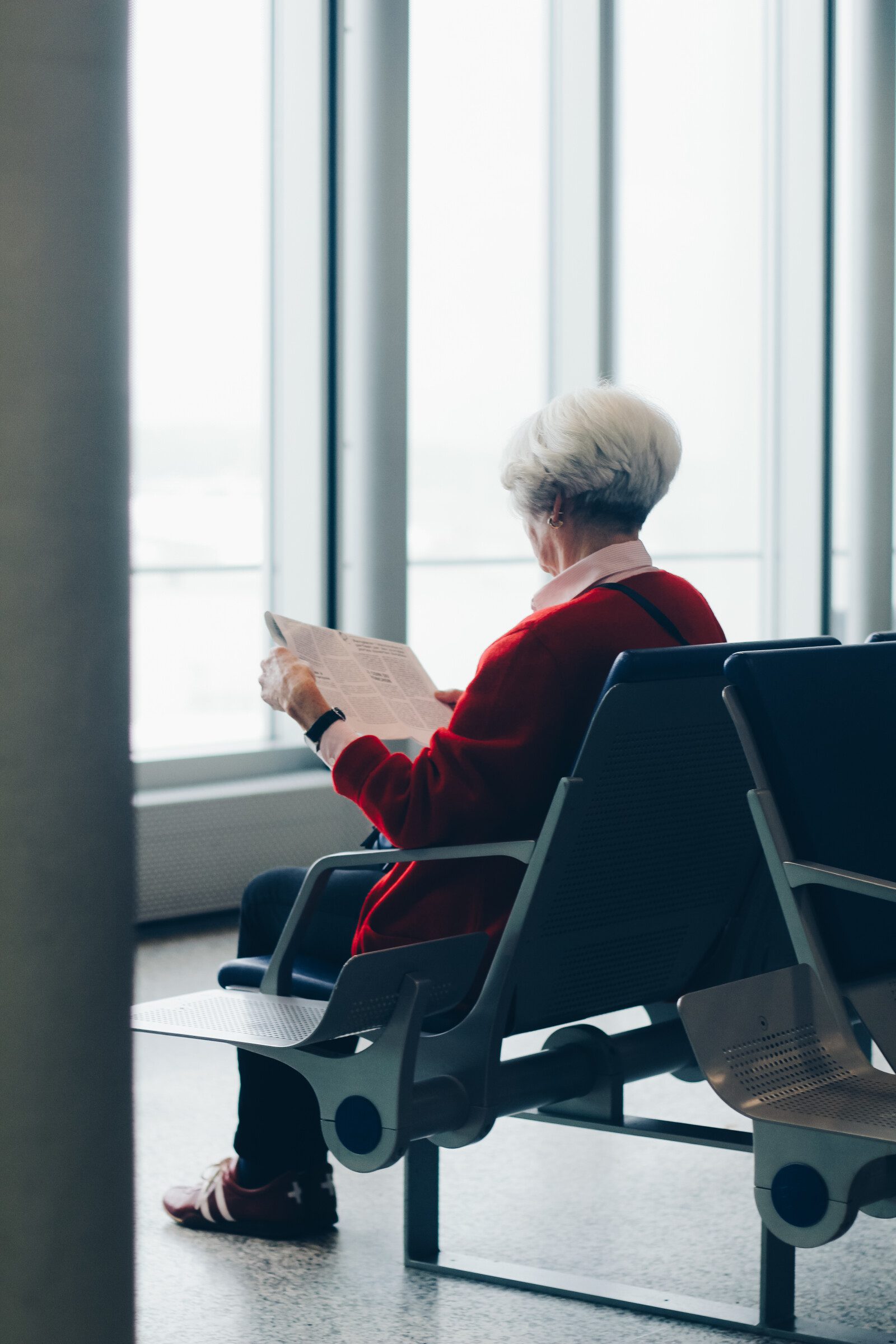 Maximize Medicare Benefits
The Medicare program is a federally-funded health insurance program that helps cover the cost of medical care for certain people age 65 or older, as well as those younger than 65 who have certain disabilities or end-stage renal disease. In offering Medicare plans, my first priority is to educate my clients and provide side-by-side health care plan comparisons, and comparative results to help you make the most informed decision.
As Medicare beneficiaries, you may be eligible for many other programs that can help you save money on health care and prescription drugs. If you would like to maximize your Medicare health benefits or plan to acquire other health insurance to supplement your original Medicare, I'm happy to provide unparalleled excellence to your advantage.
Your Dedicated Medicare Specialist
Health insurance can be confusing. In a market that changes annually, it's hard to know what you need and what you'd like. My job is to help you make educated decisions — minus the confusion of conflicting information. As a licensed agent in various states, I help thousands of clients understand each Medicare drug coverage option available.
In addition, my clients can rest easy knowing that I will handle all the paperwork, contact the insurance companies, and all other details. I'm here to find the plan that works best for you, medically and financially. Contact my office to learn more or get a quote today!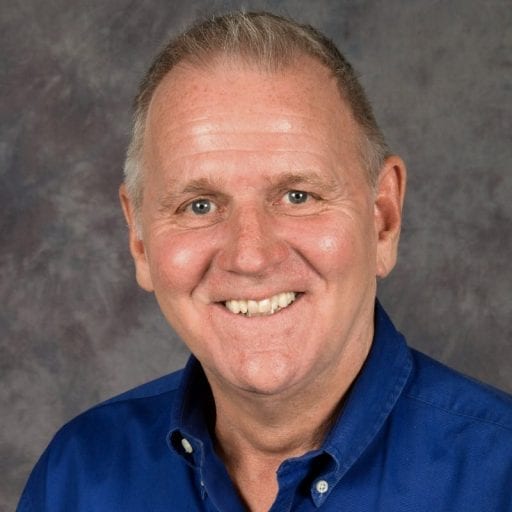 I am paid by the insurance company,
not the client.
There is NO ENROLLMENT FEE when enrolling in a plan I recommend.
I work with many different insurance companies so that I can find the right fit for you.
COMPANIES I REPRESENT
Aetna, Humana, Mutual of Omaha, Wellcare, Cigna, BayCare, CarePlus Health Plans, Lasso Healthcare, United American Insurance Company, Gerber Life Insurance Company, Freedom Health, United Healthcare, Florida Blue, Anthem, Optimum Health Care.
Craig helps people navigate through a system that is NOT user friendly, and always to the client's benefit.